AU DELA DE MES RÊVES
BEYOND OF MY DREAMS
ENG
Observer of my imagination, integrating a part of consciousness into my subconscious. 
I create imaginary mental projections without time, dimension, or measure; often indescribable. 
Plausible only in this temporary limbo.
I struggle to remember these dreams so removed from reality. 
To feel myself levitate, fly or free fall.
To have an emotional reunion, experience a painful rupture or try to change history.
The loss of a loved one, observing without being able to intervene.
The indescribable malaise upon awakening, weighing on my heart.
The alarm goes off, intruding upon my dream, while I try to hold on to a part of my imagination.
If, at that moment, we had the choice between that dream state and waking reality, which would we choose?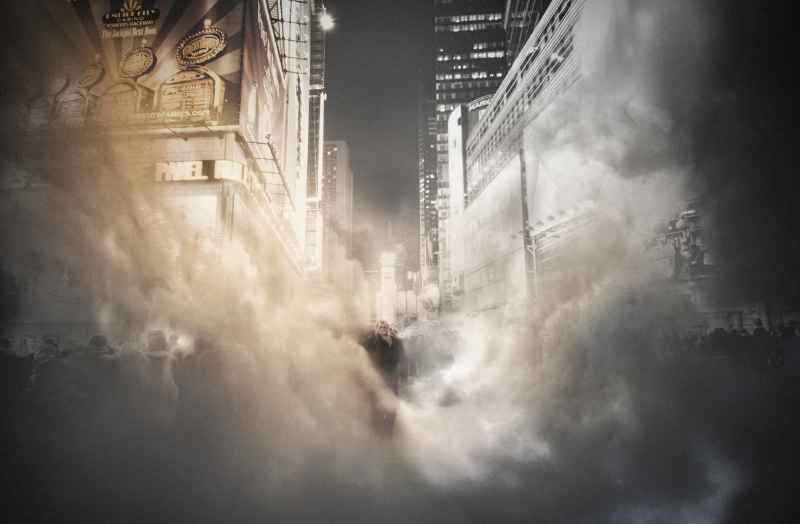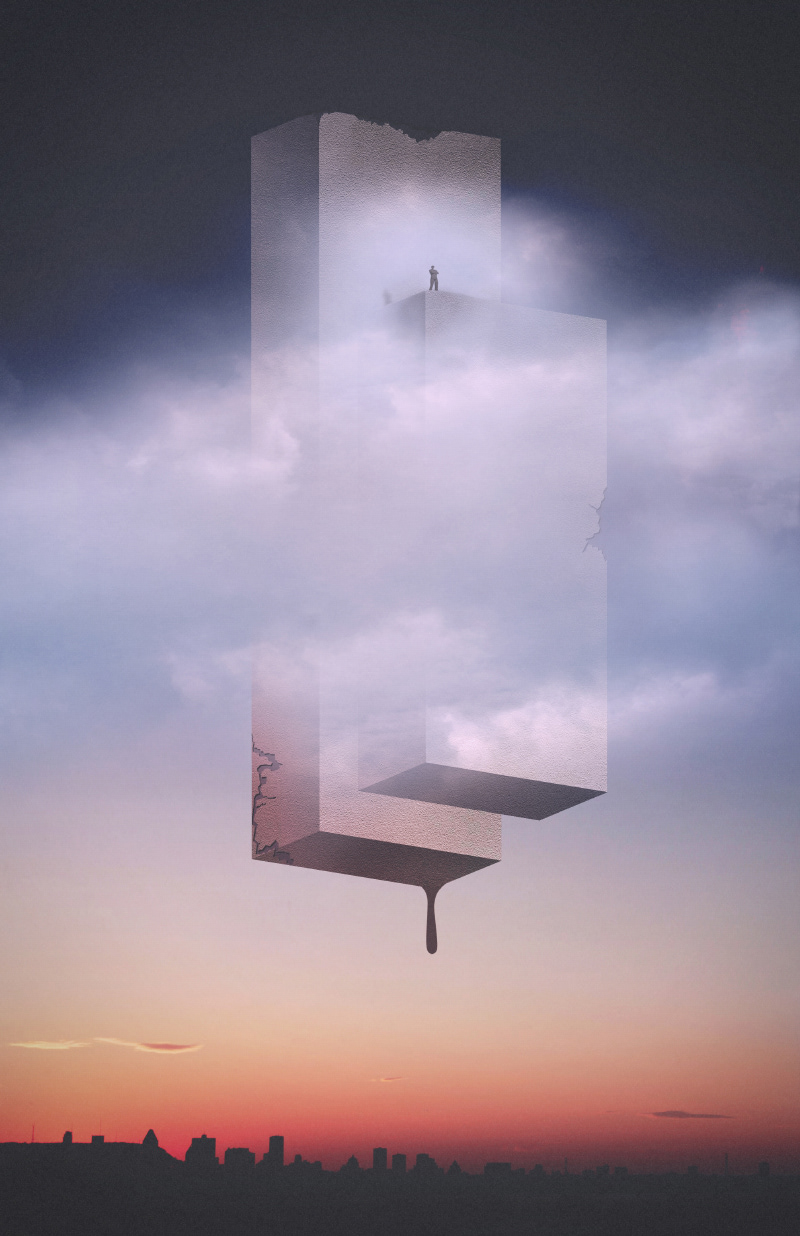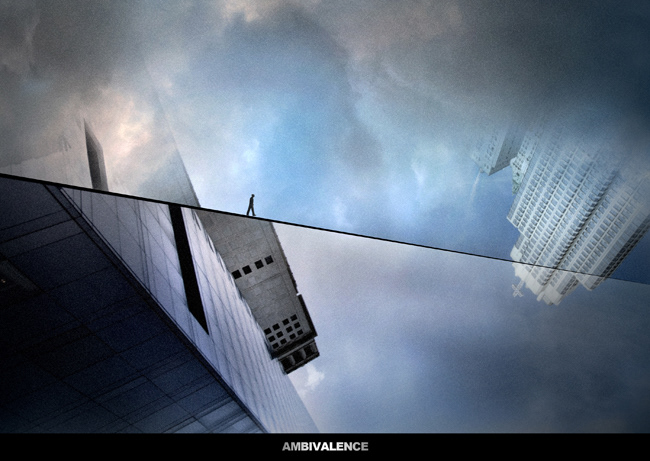 SUBCONSCIENT / SUBCONSCIOUS