Bali : Center of the Universe (part I)
Bali : Centre de l'univers (partie I)
Many Balinese have never been further than the neighbouring villages and sometimes do not know the names of the Balinese cities, that's why some of them, see Bali as the center of the univers.

De nombreux Balinais n'ont jamais été plus loin que les villages voisins et ne connaissent parfois pas les noms des villes Balinaises, c'est pourquoi certains d'entre eux, voient Bali comme le centre de l'univers.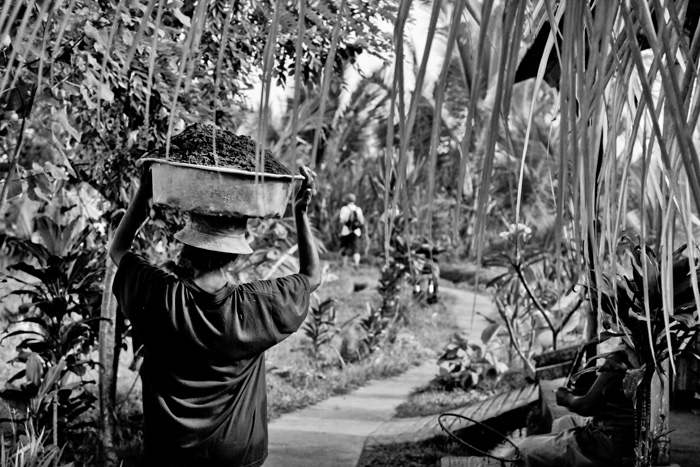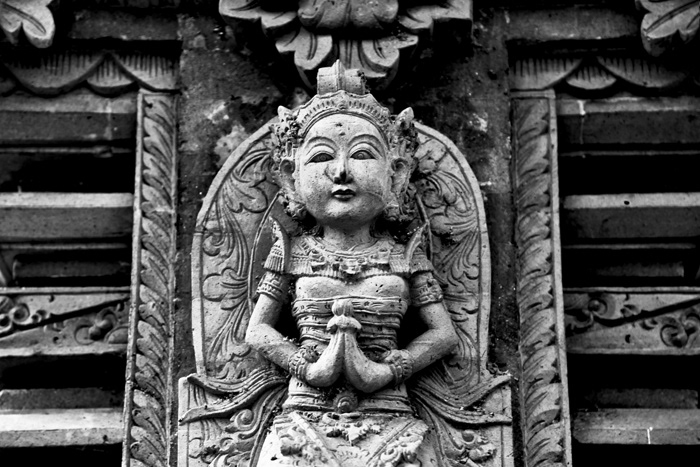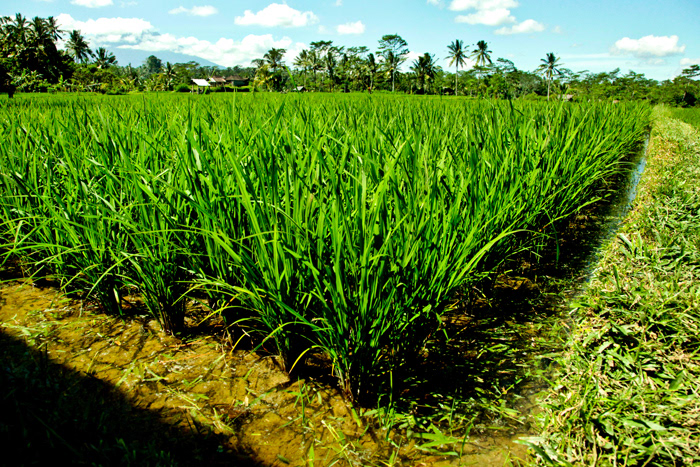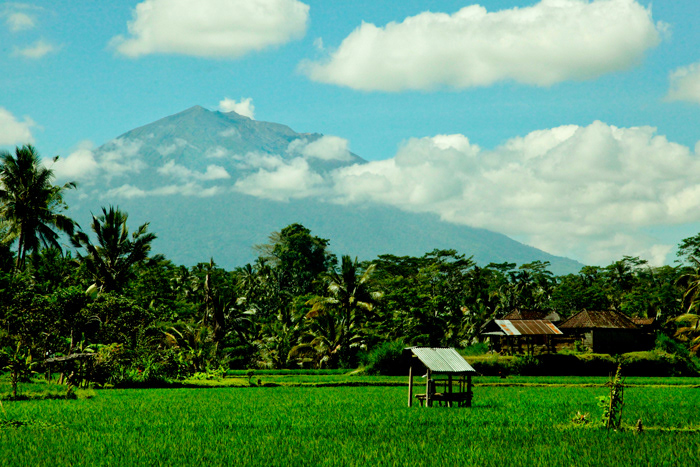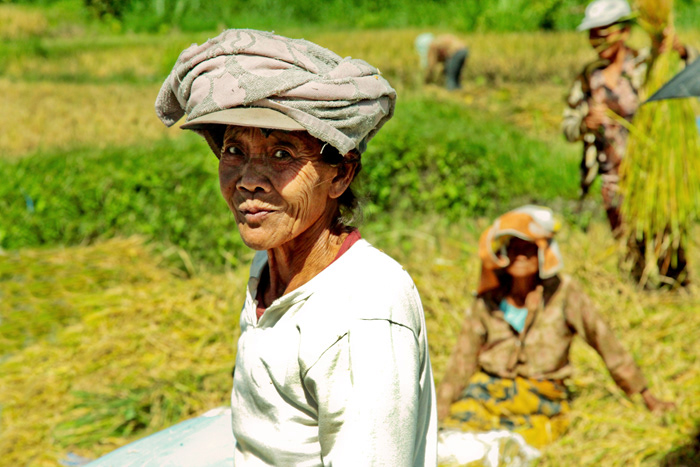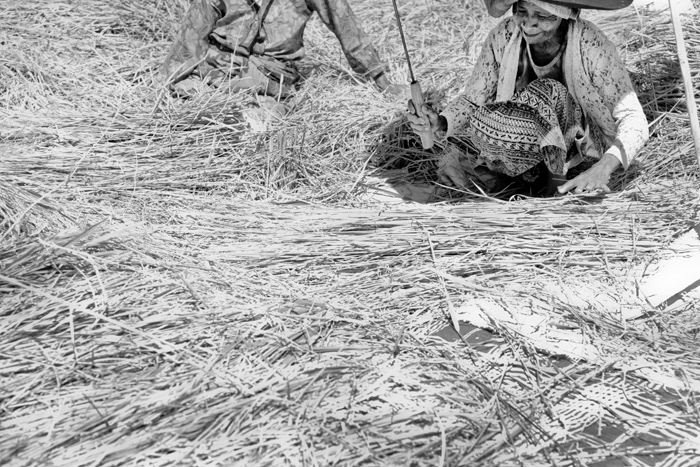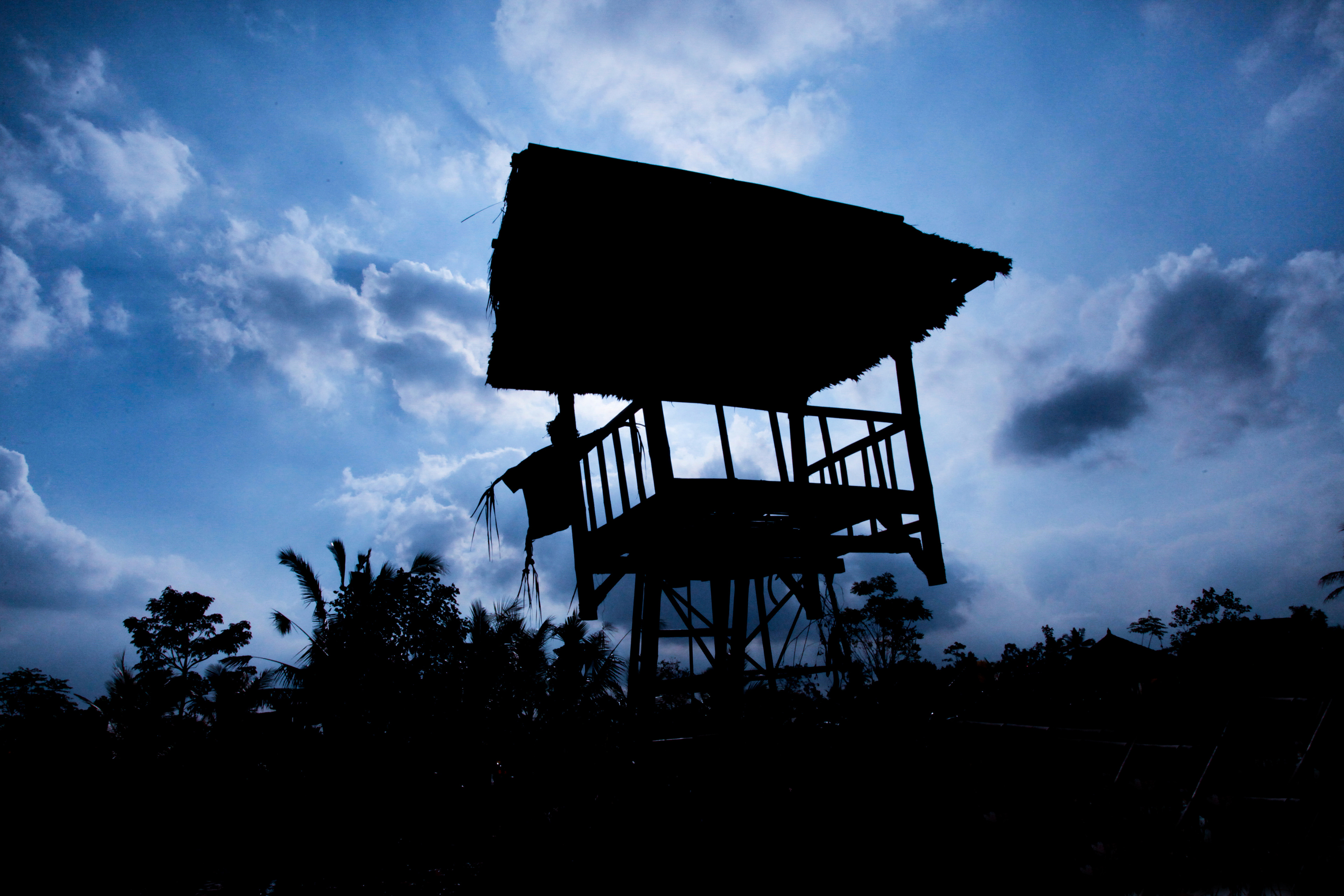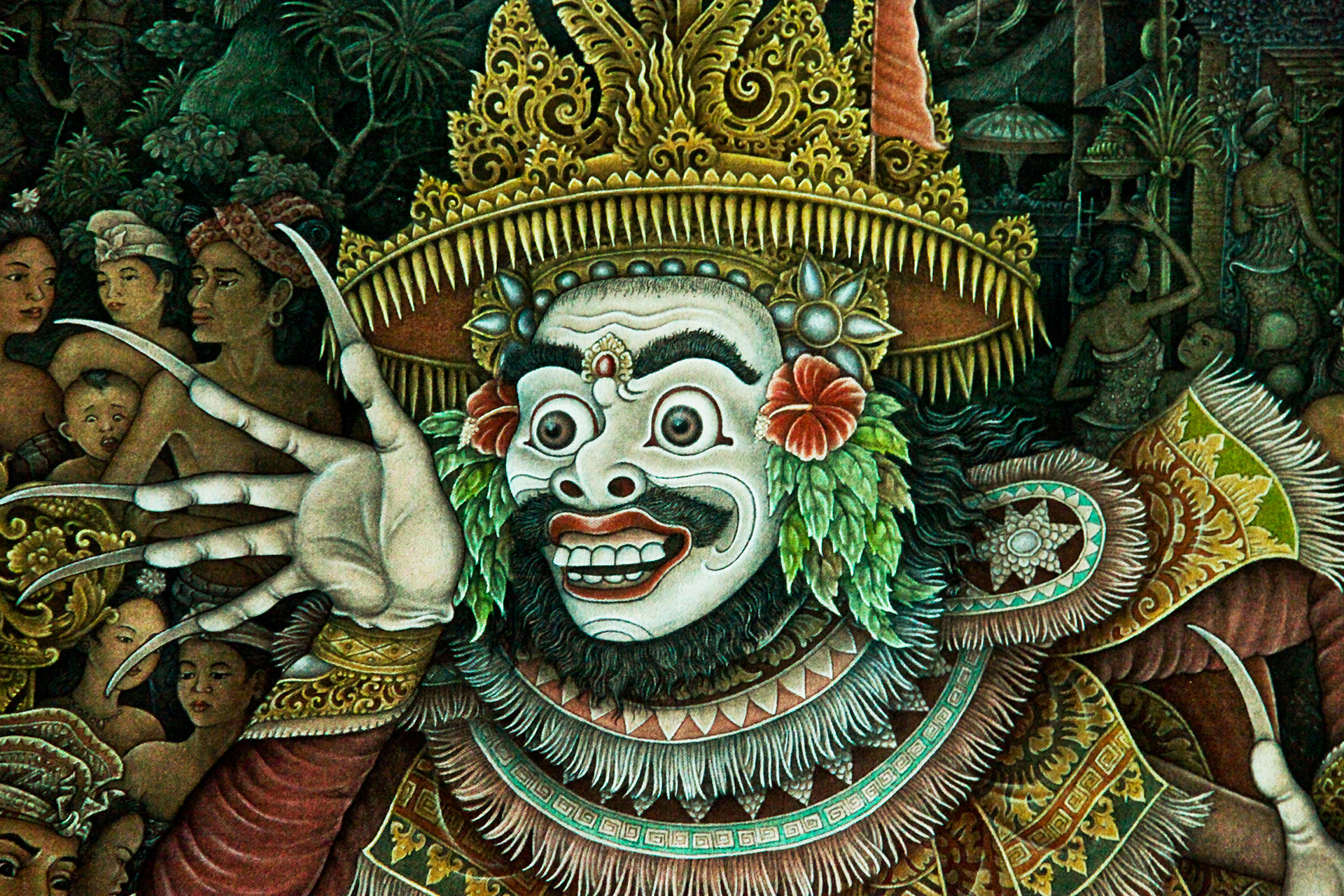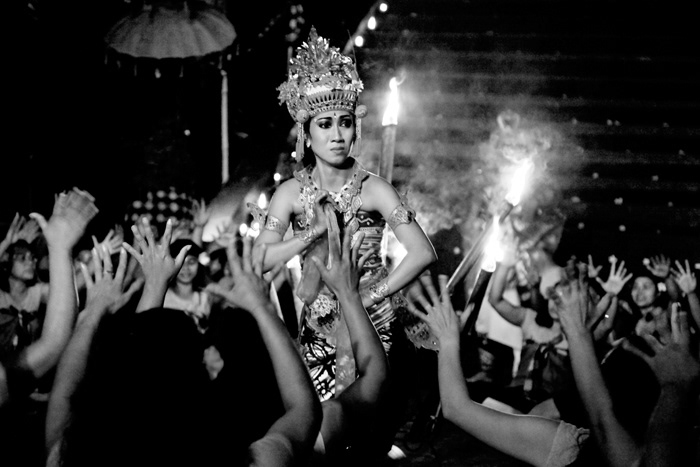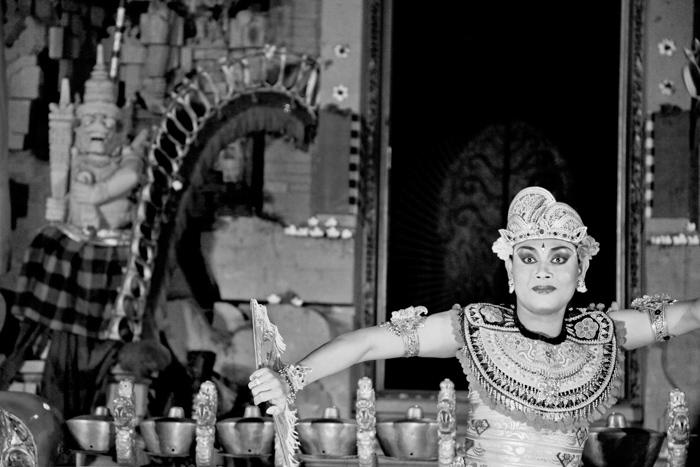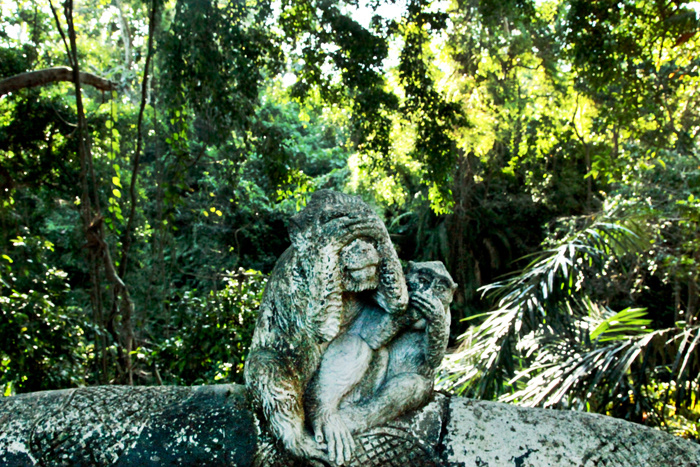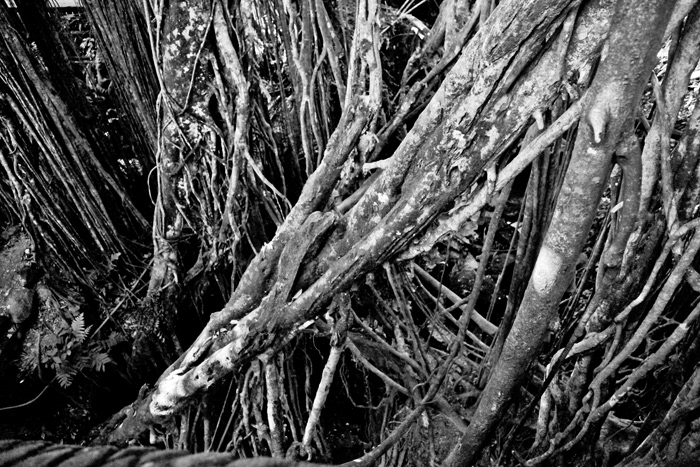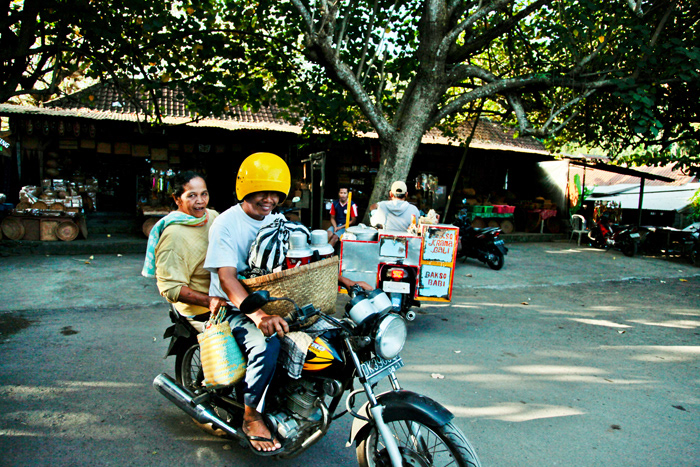 Fin de la première partie.