M É T A
Meta is a prefix which comes from the Greek μετά (meta) (after, beyond with). It expresses, at the same time, reflection, change, succession and the fact of going beyond.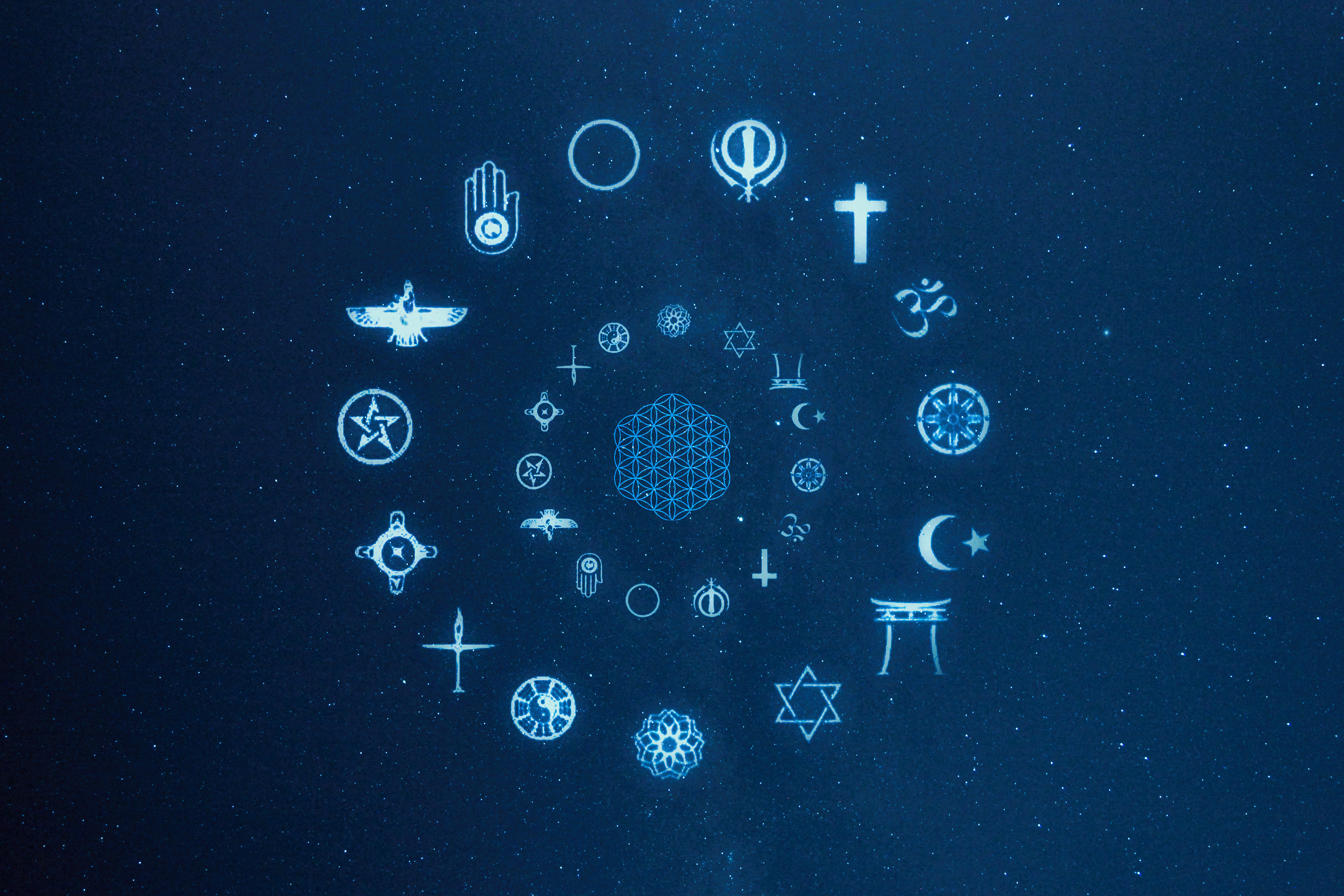 Models /
Jennipher Jerrevång
,
Franzi, Véronique Melançon, Jo Beau, Alexandra, Kevin Millet
Artworks & Photography
/ Kevin Millet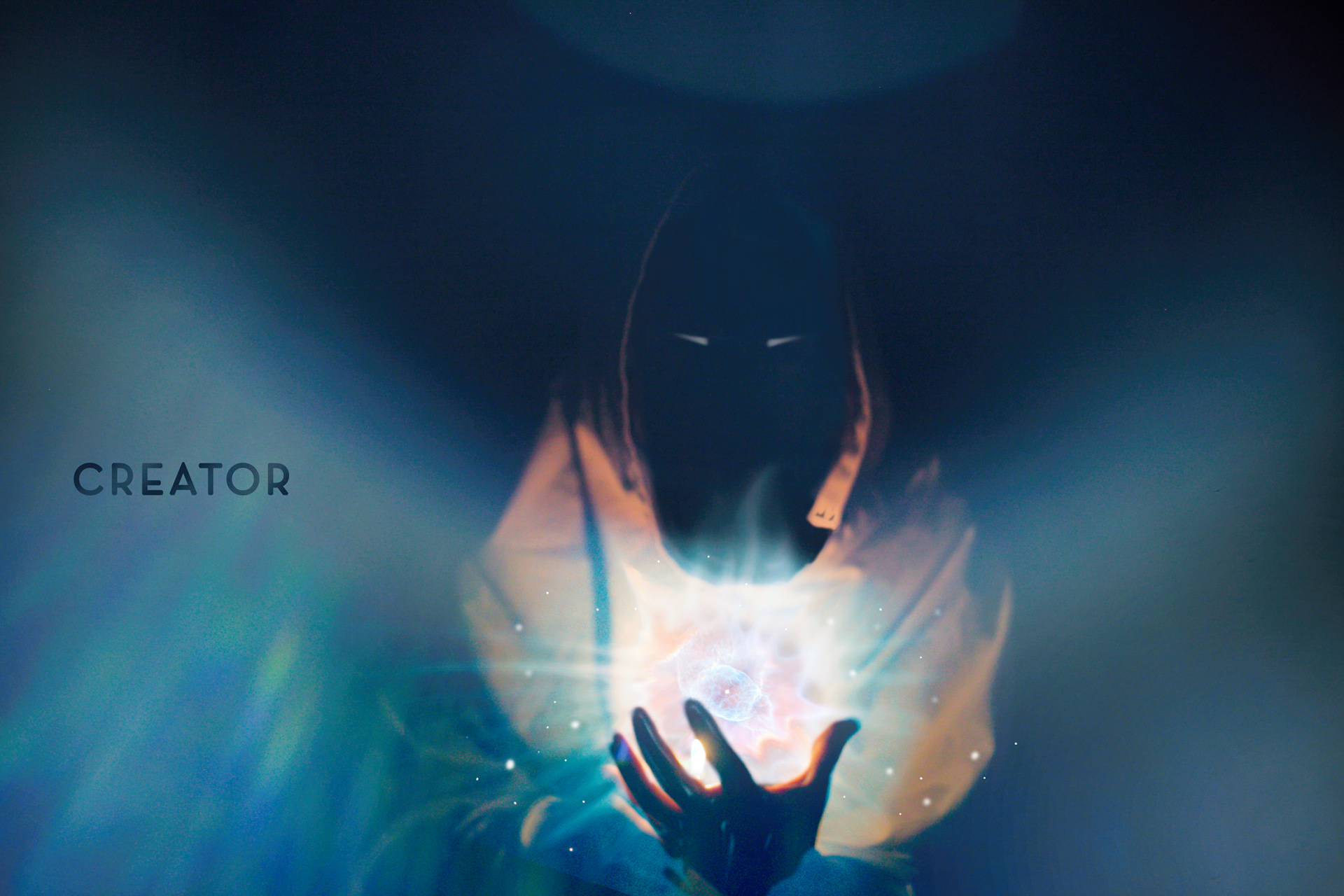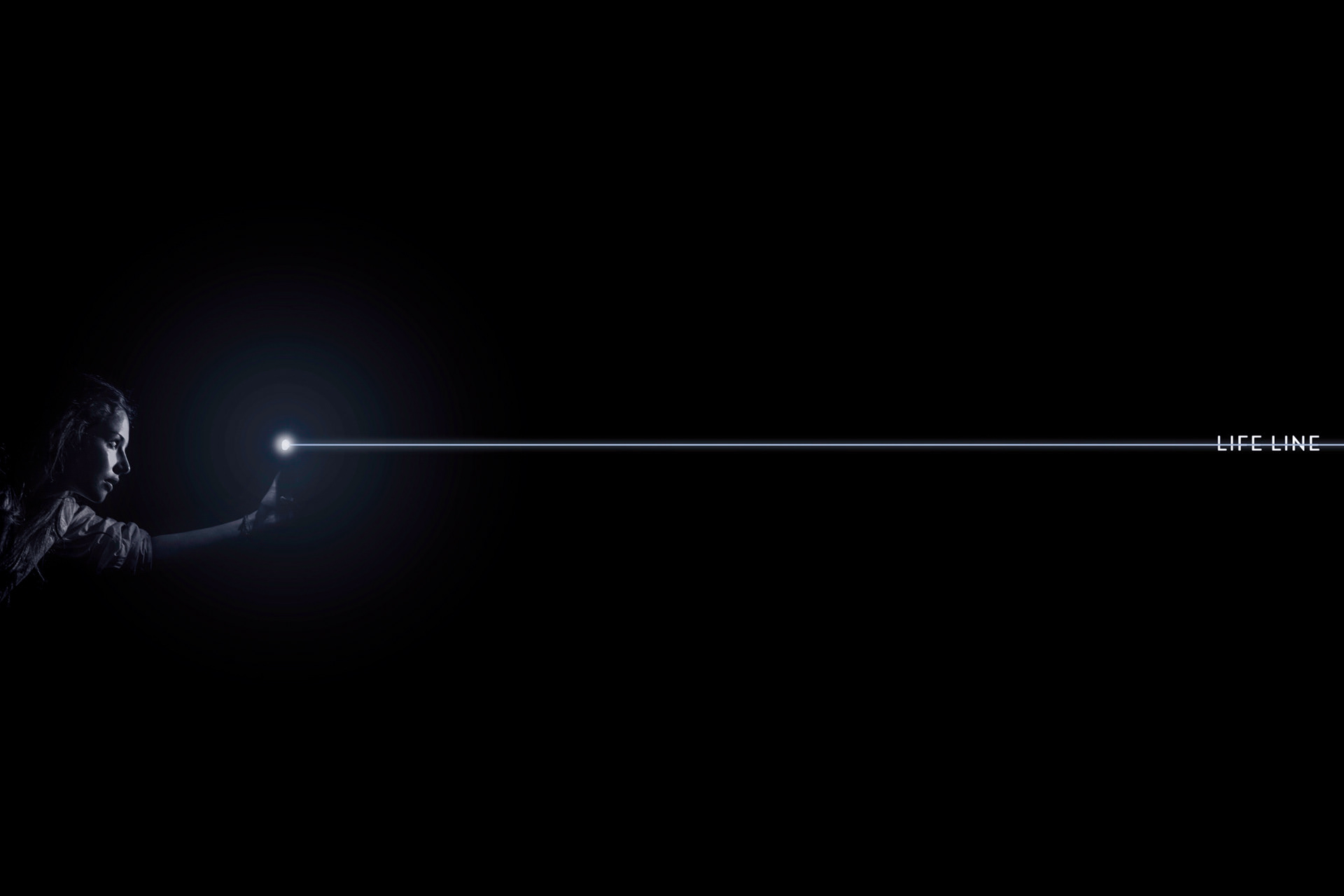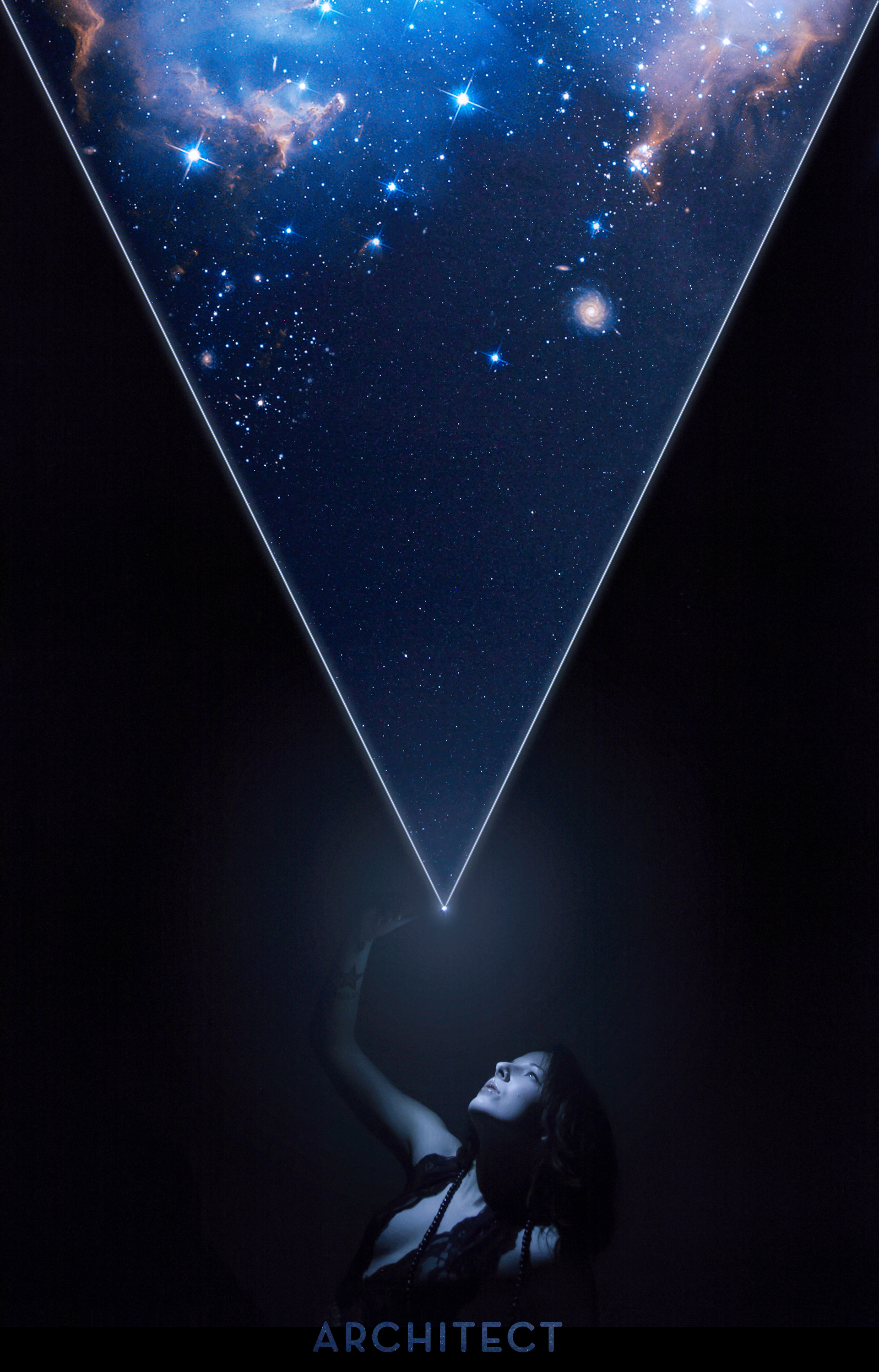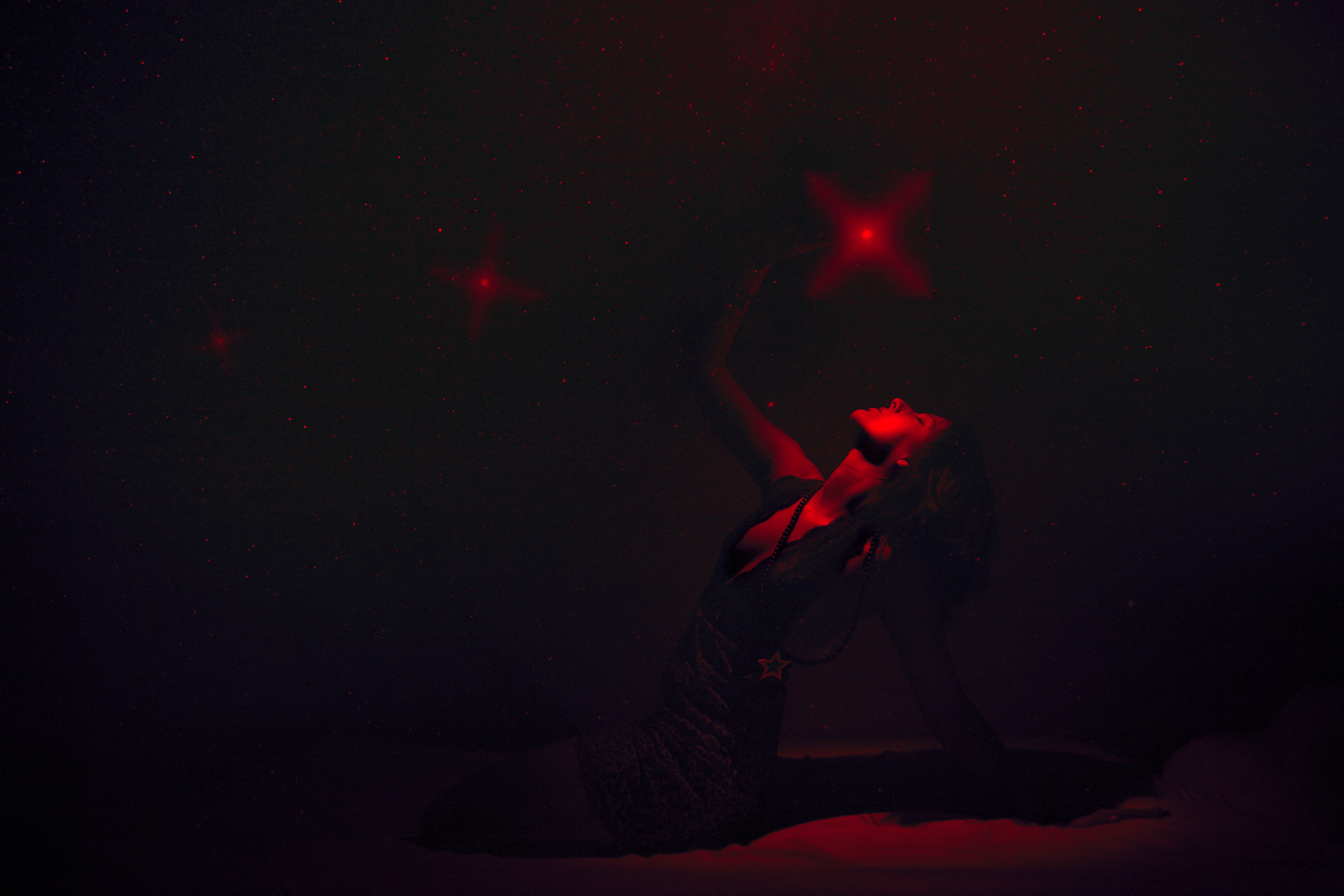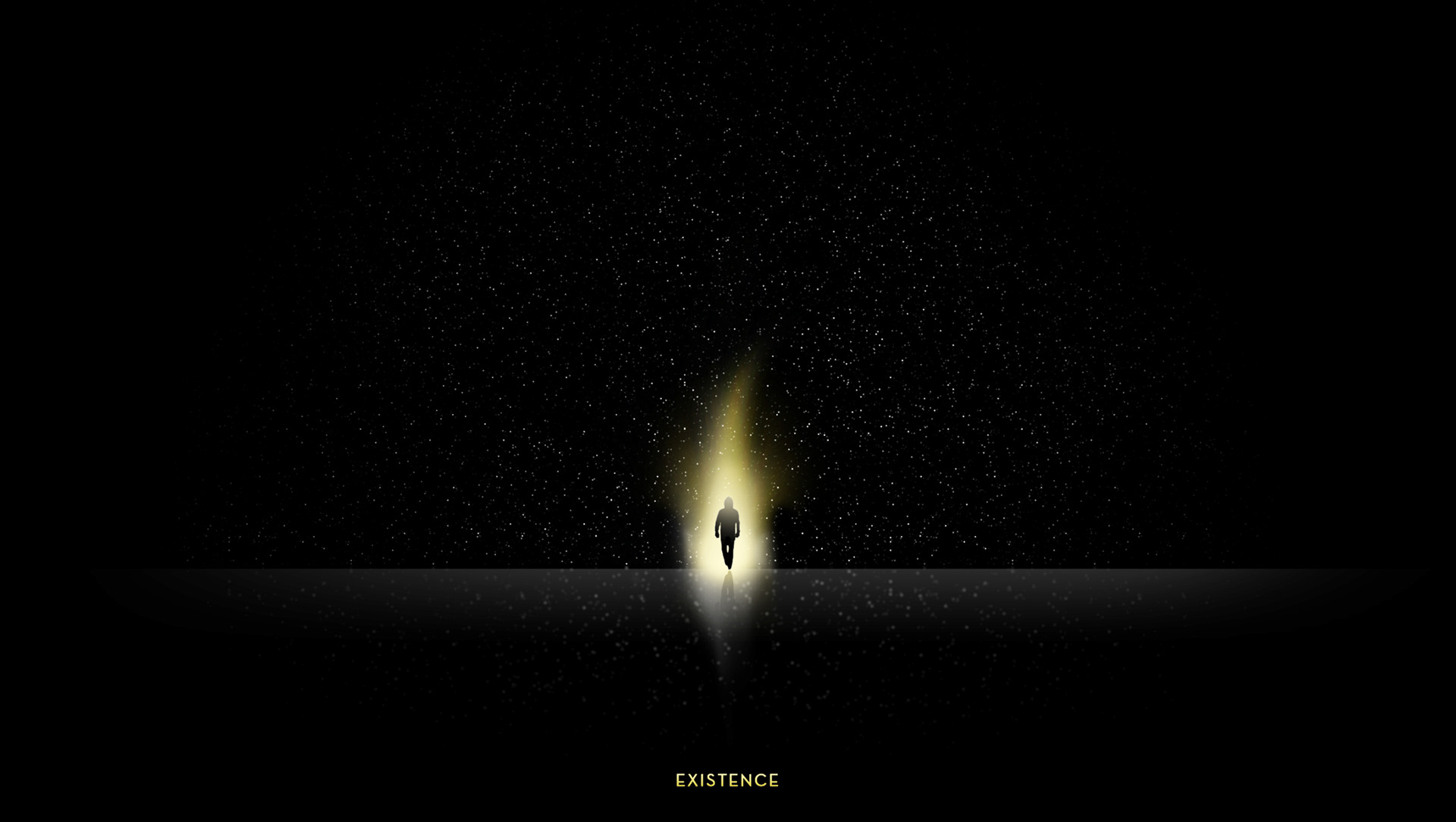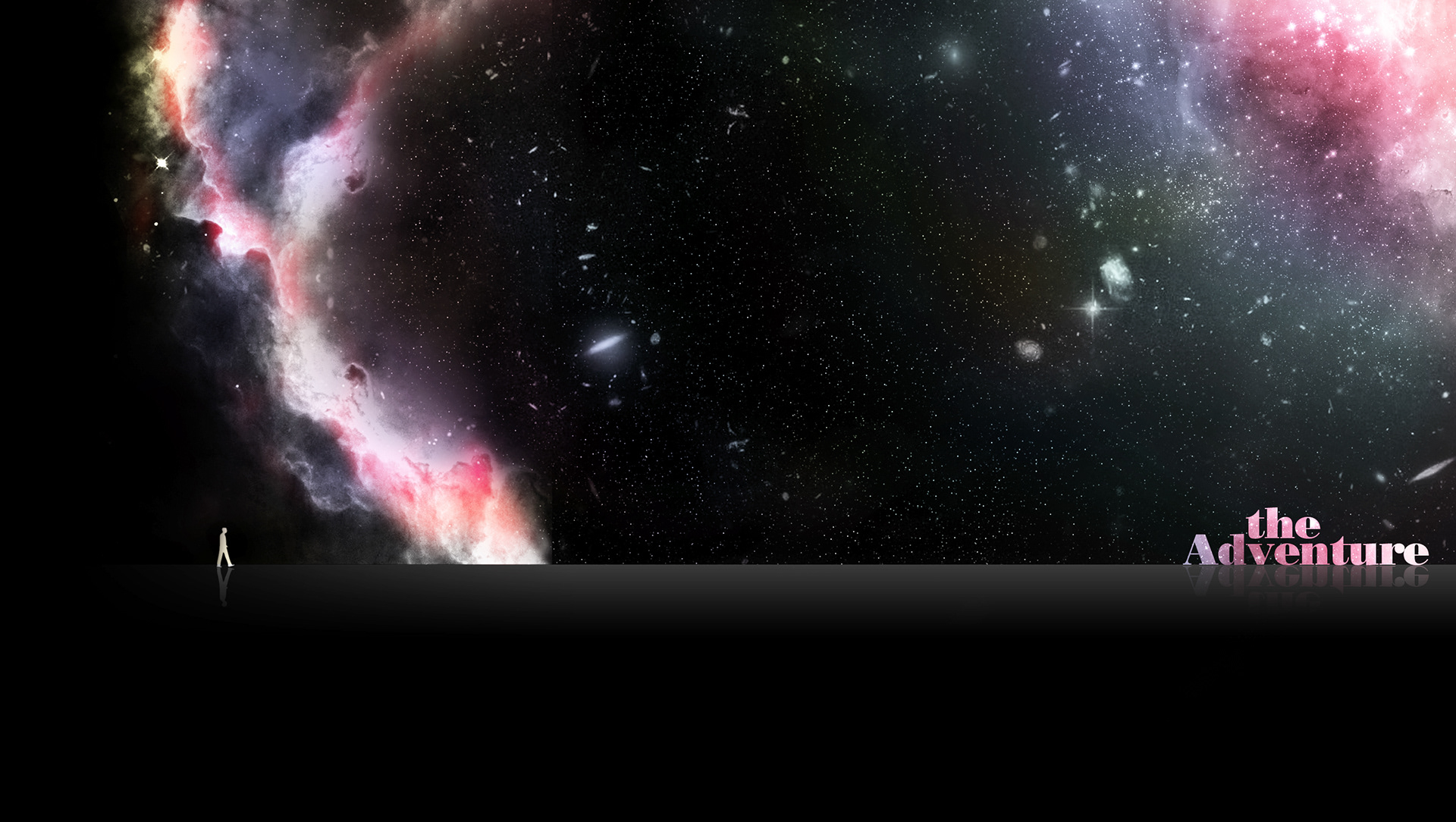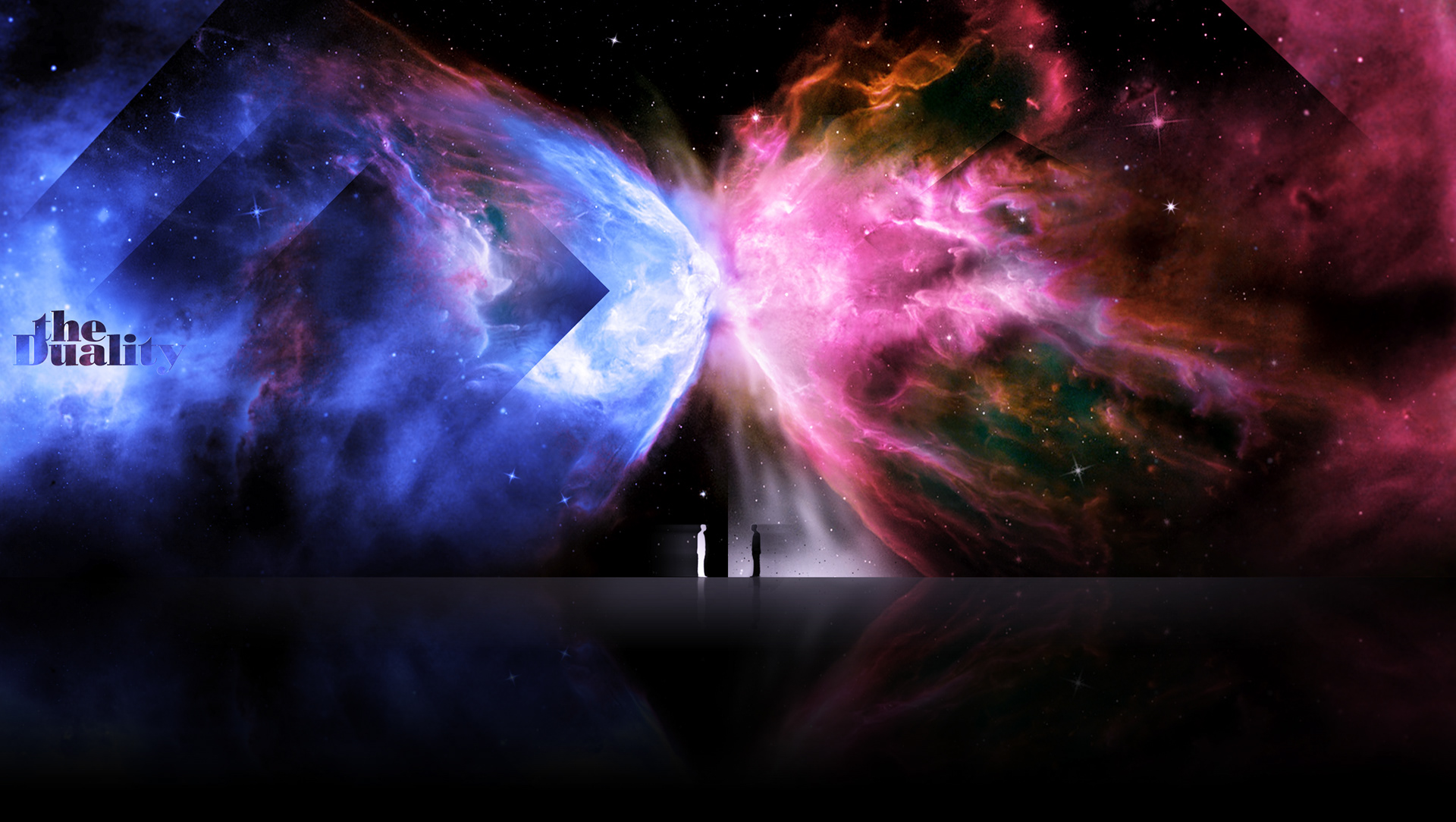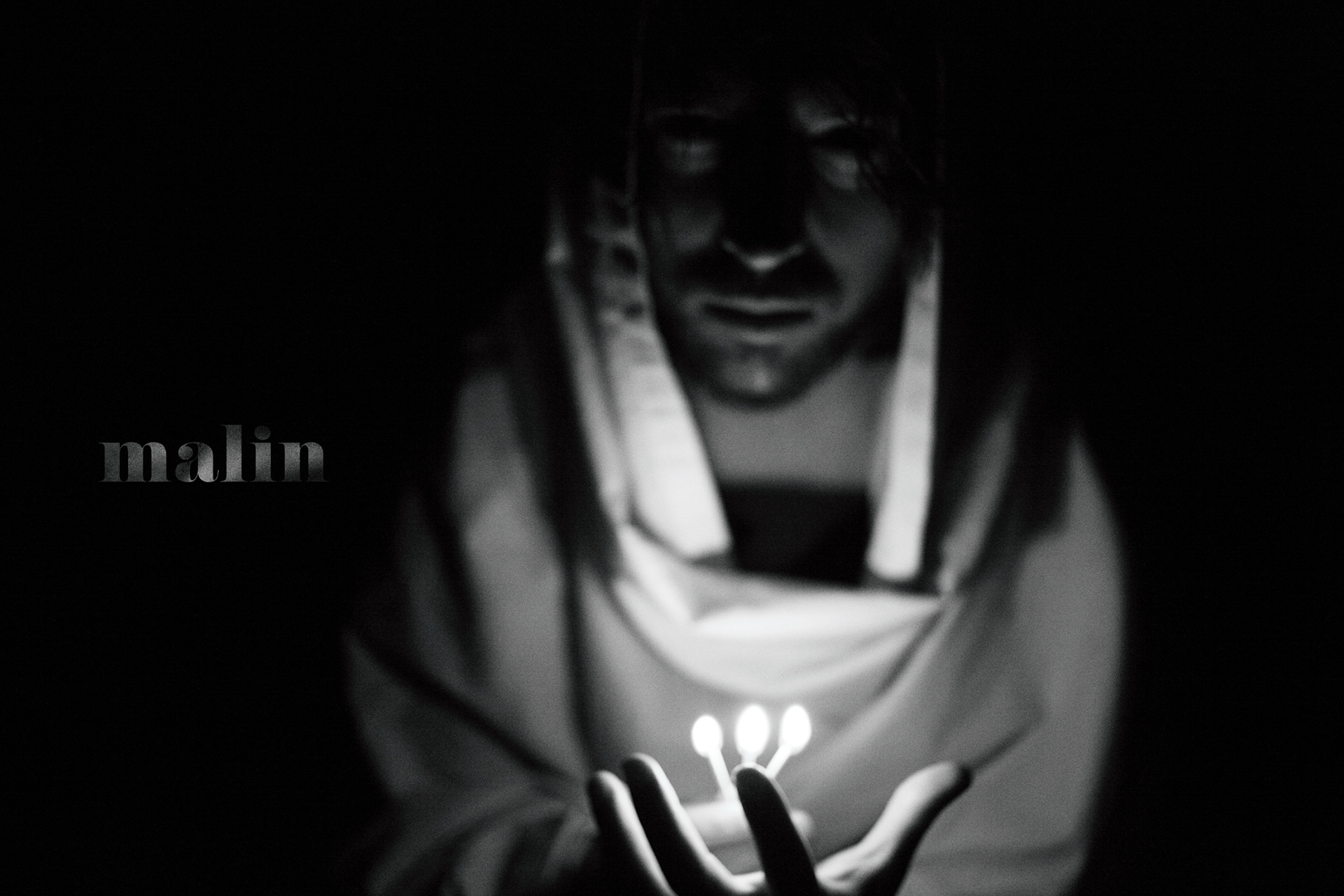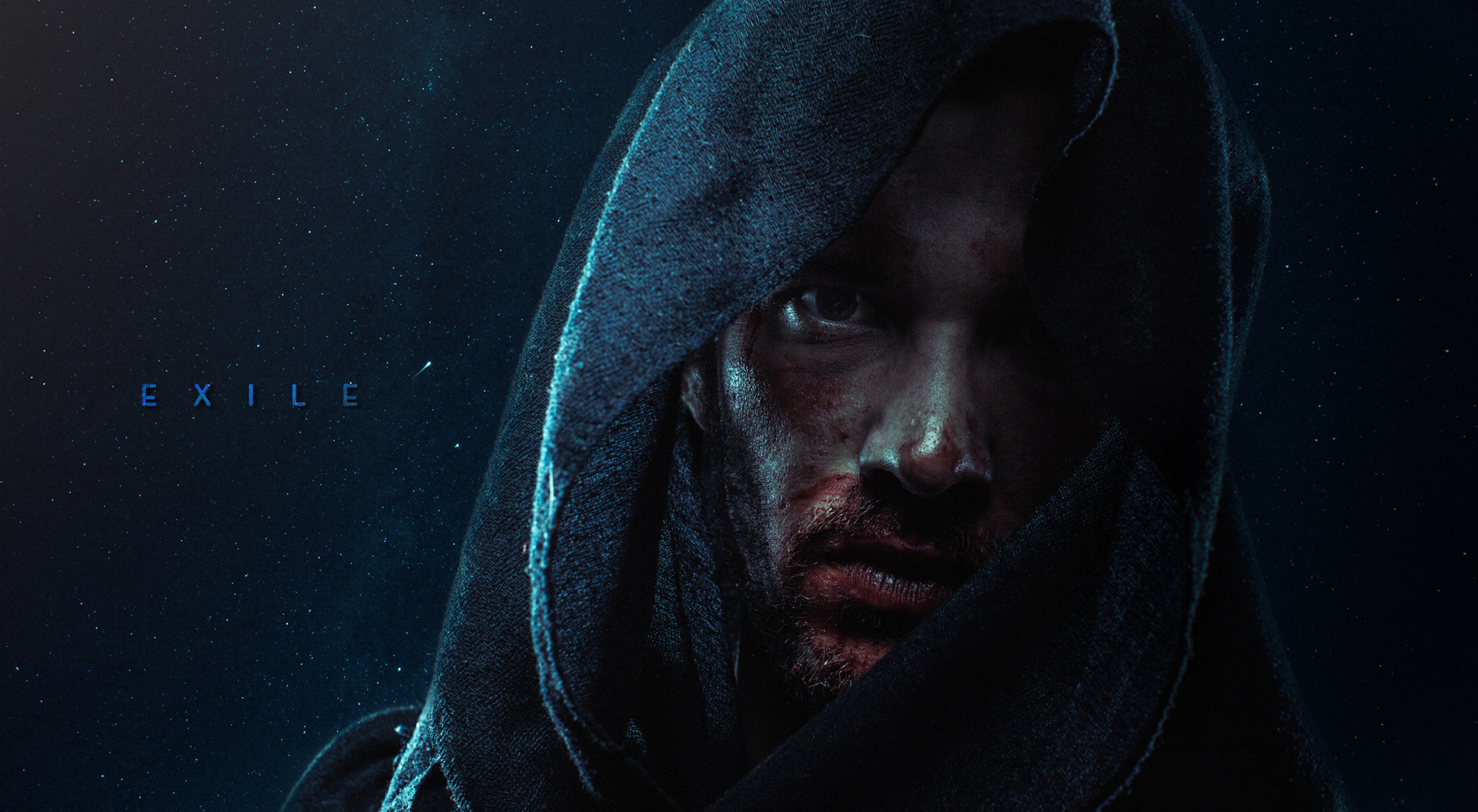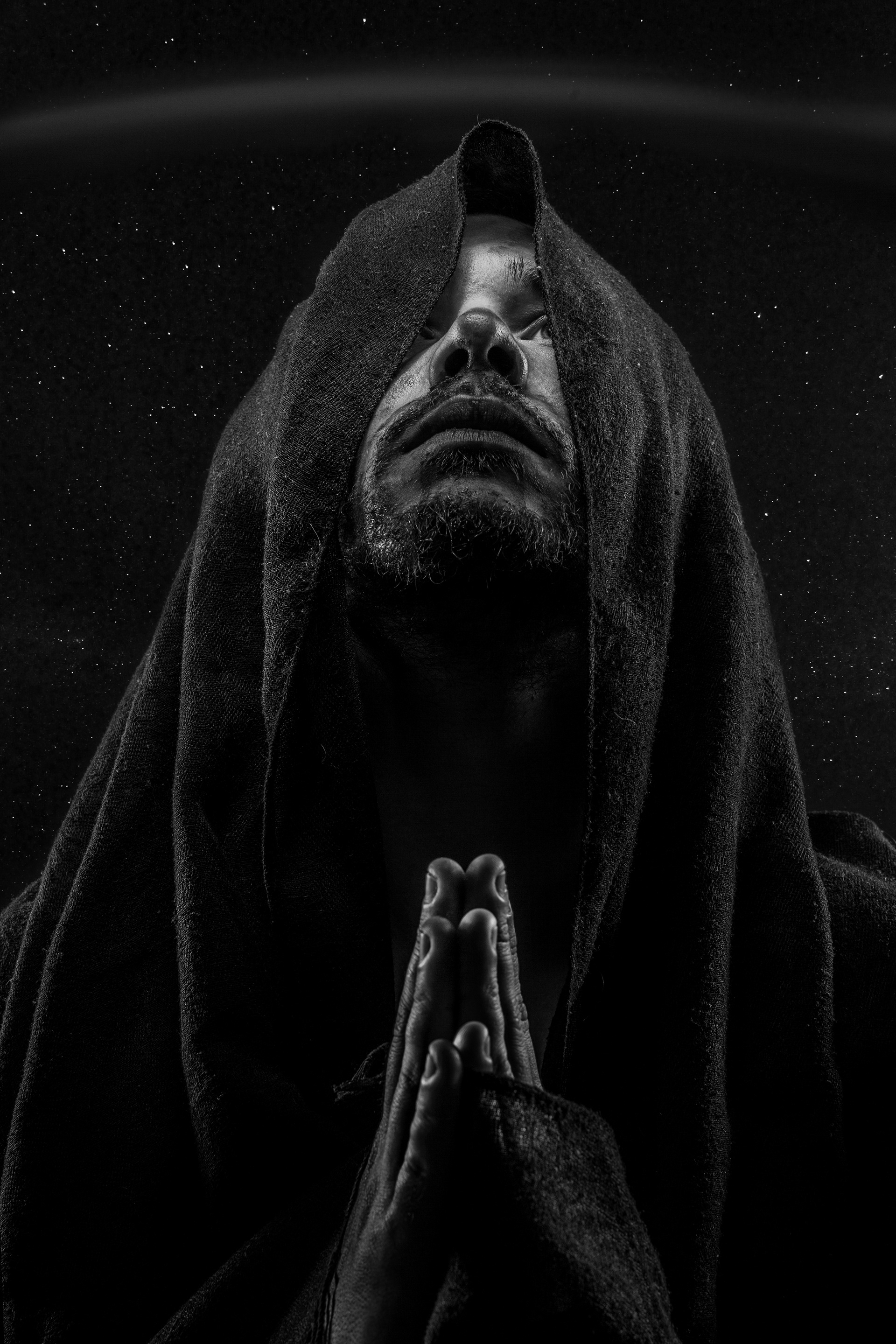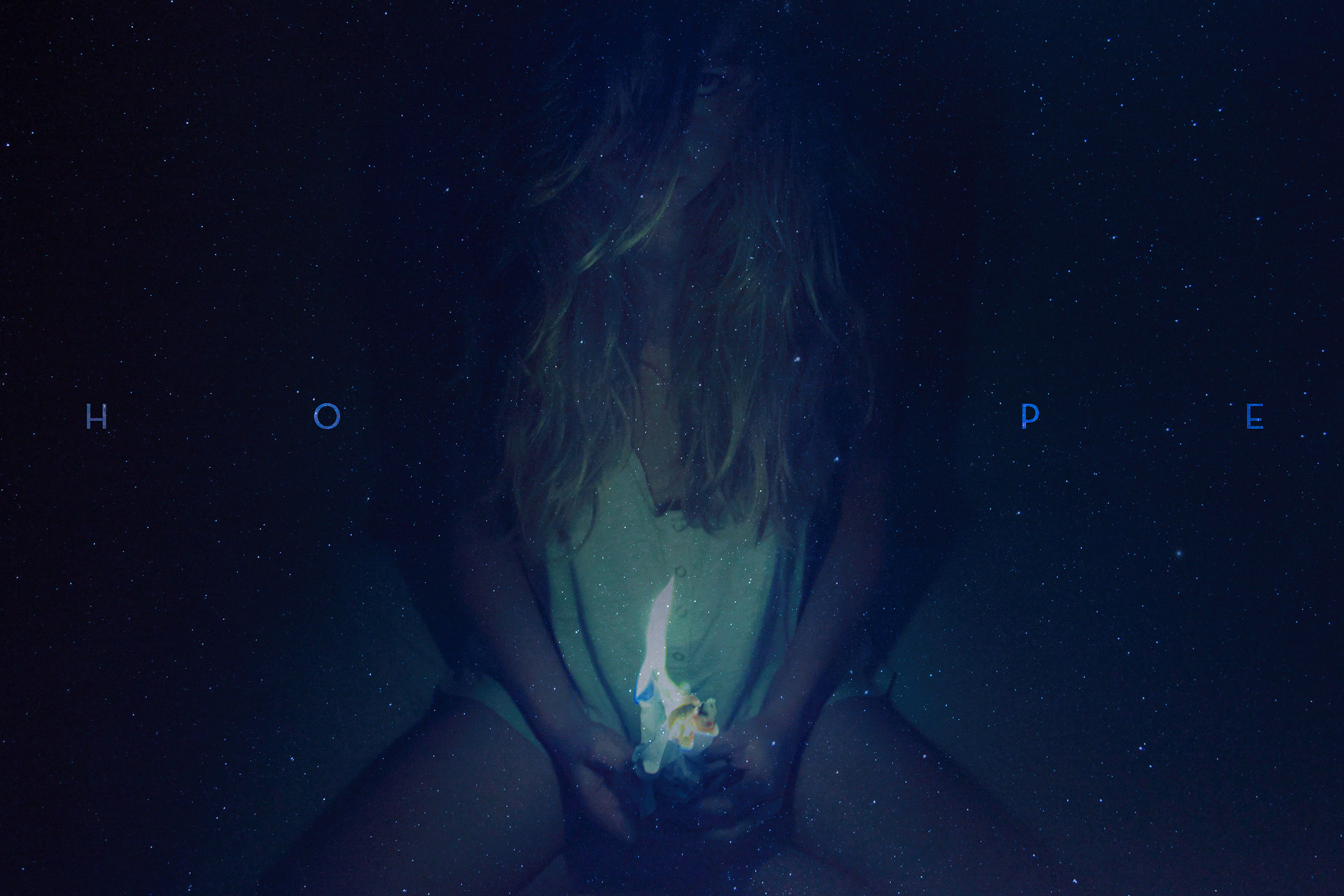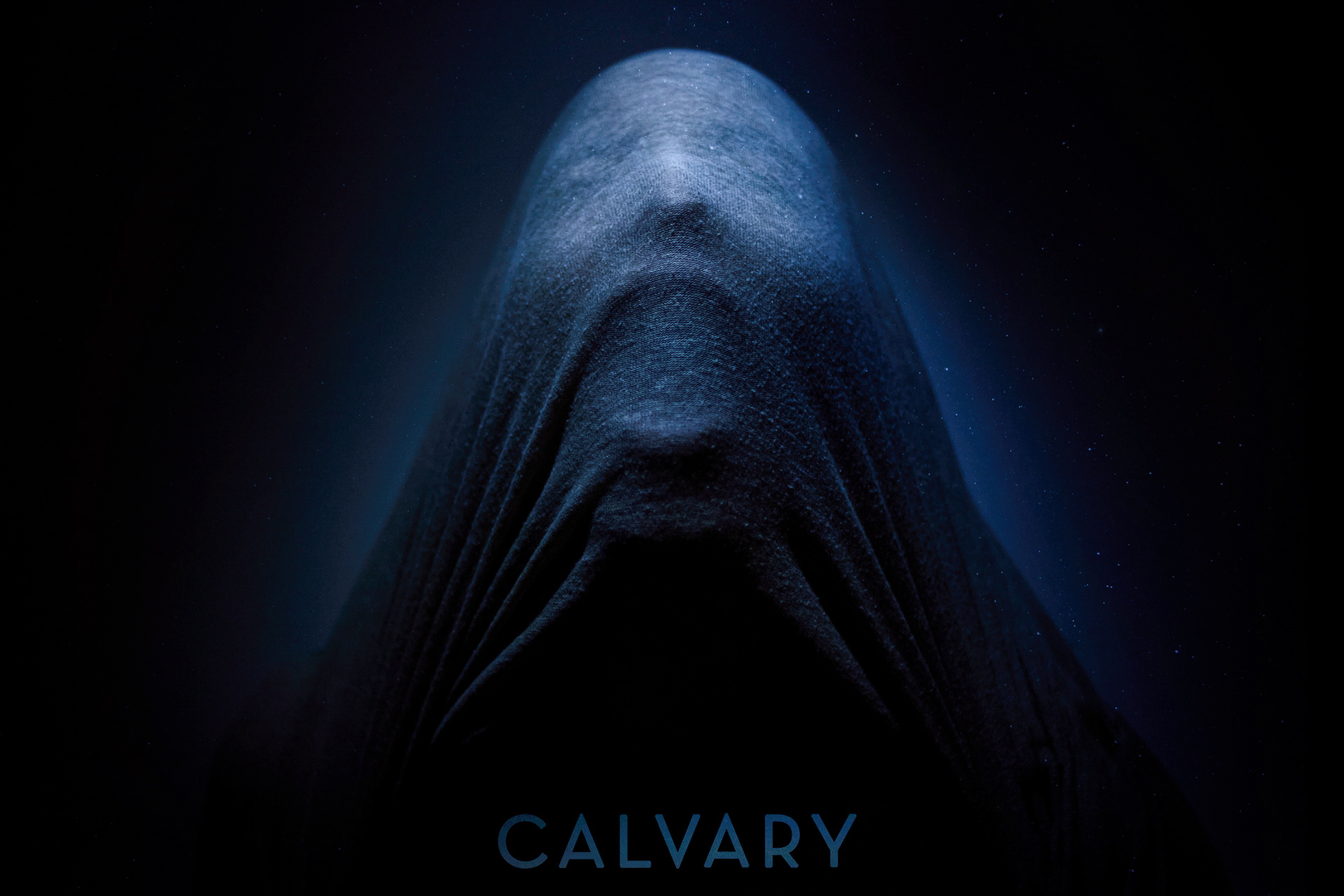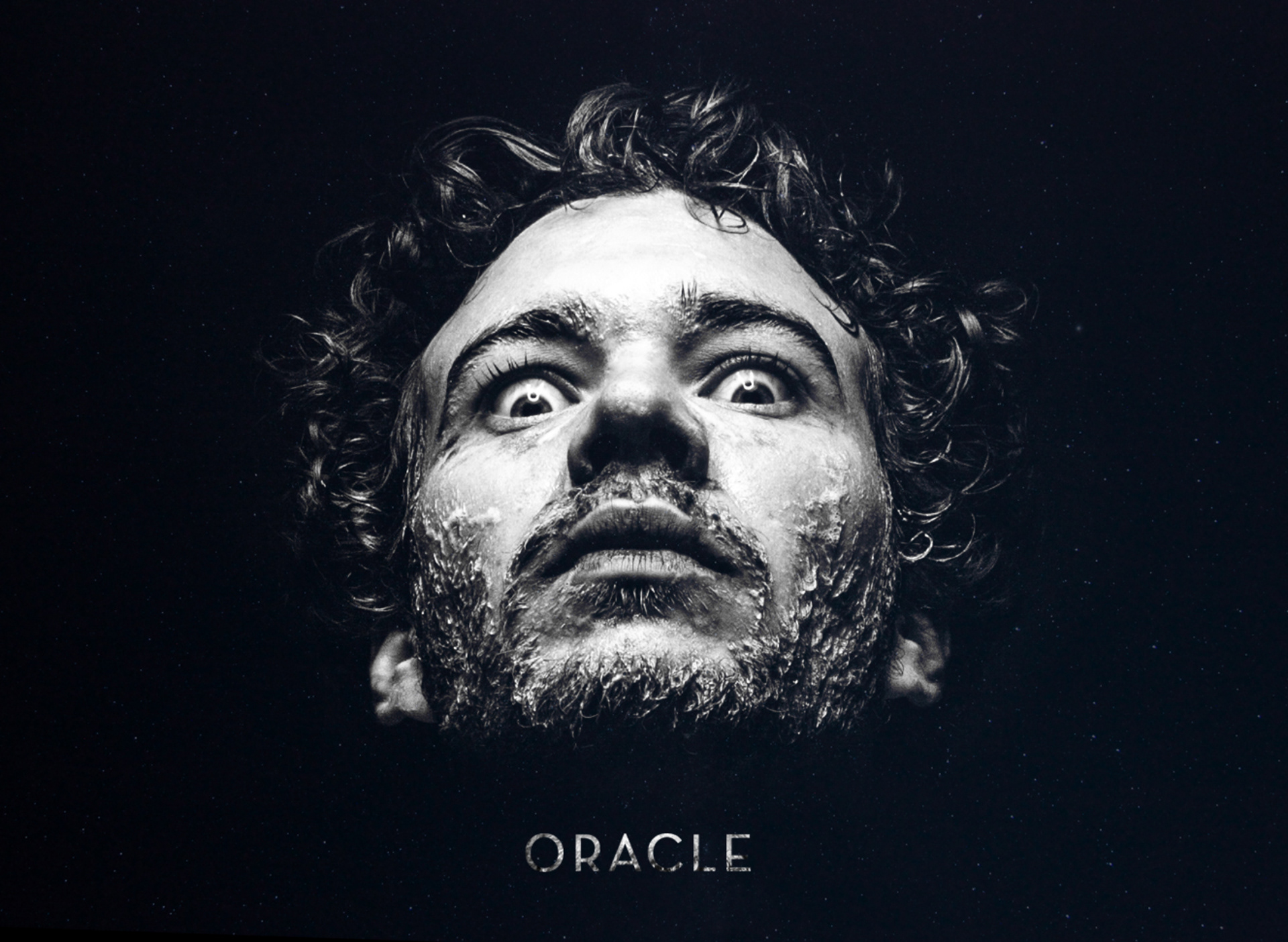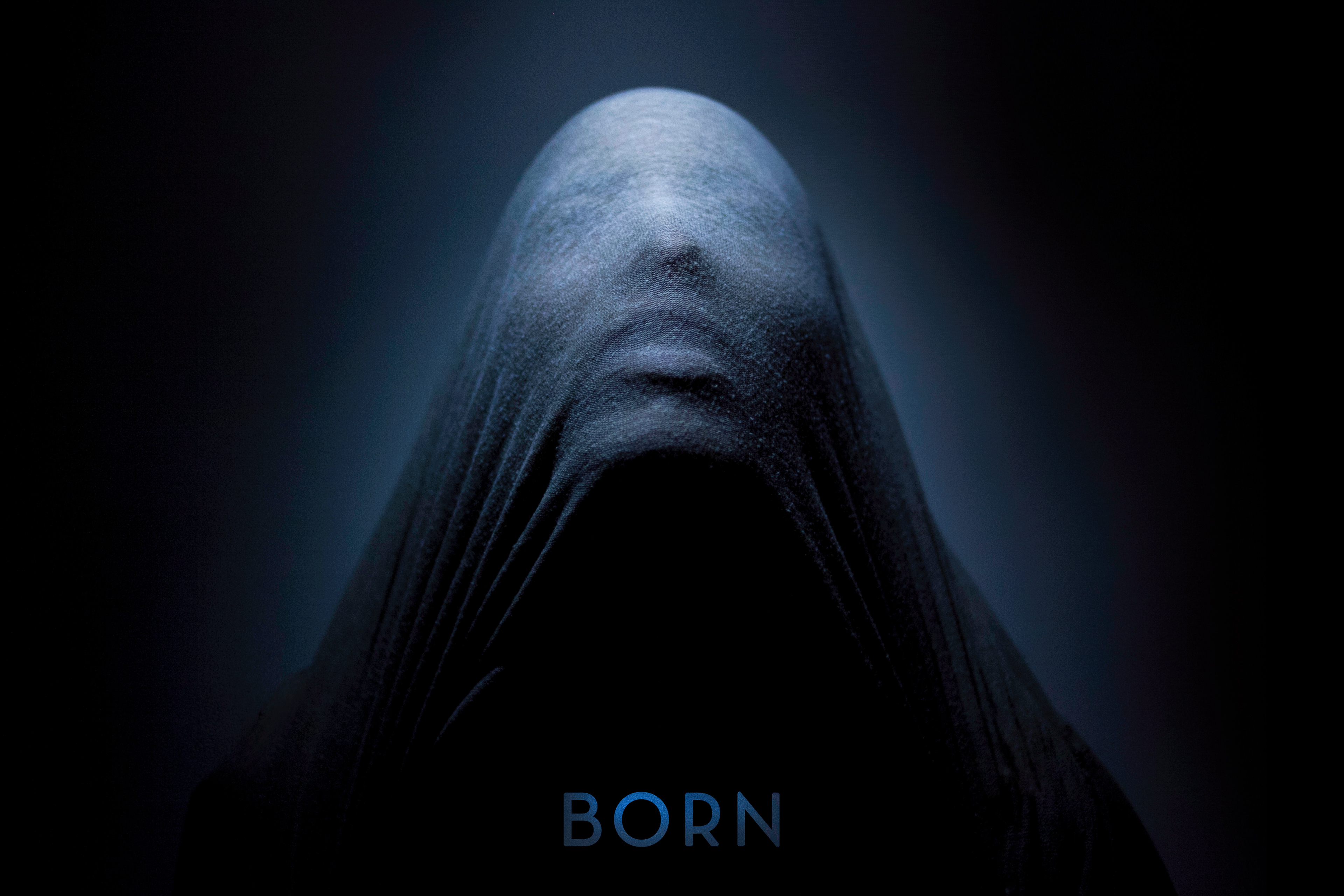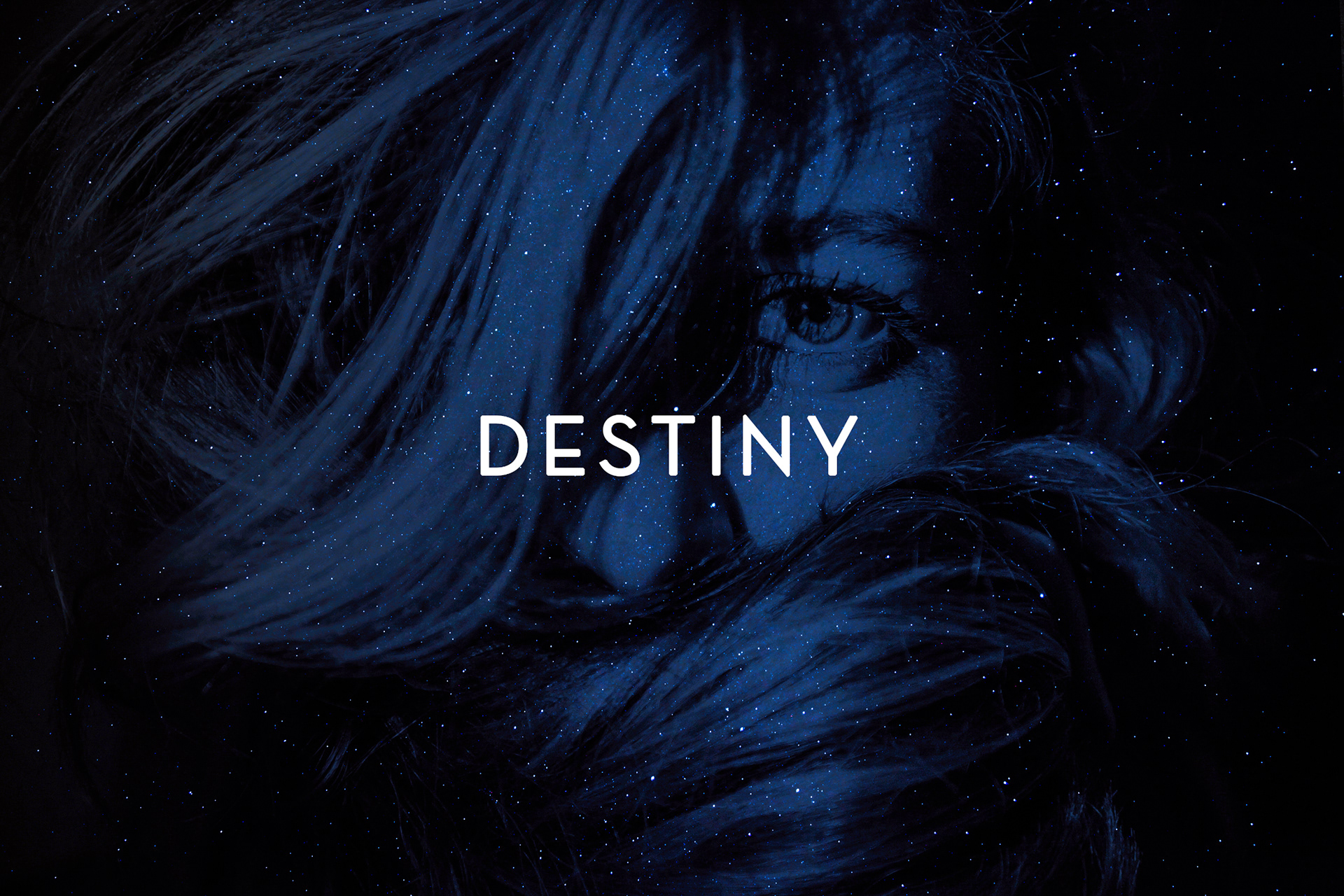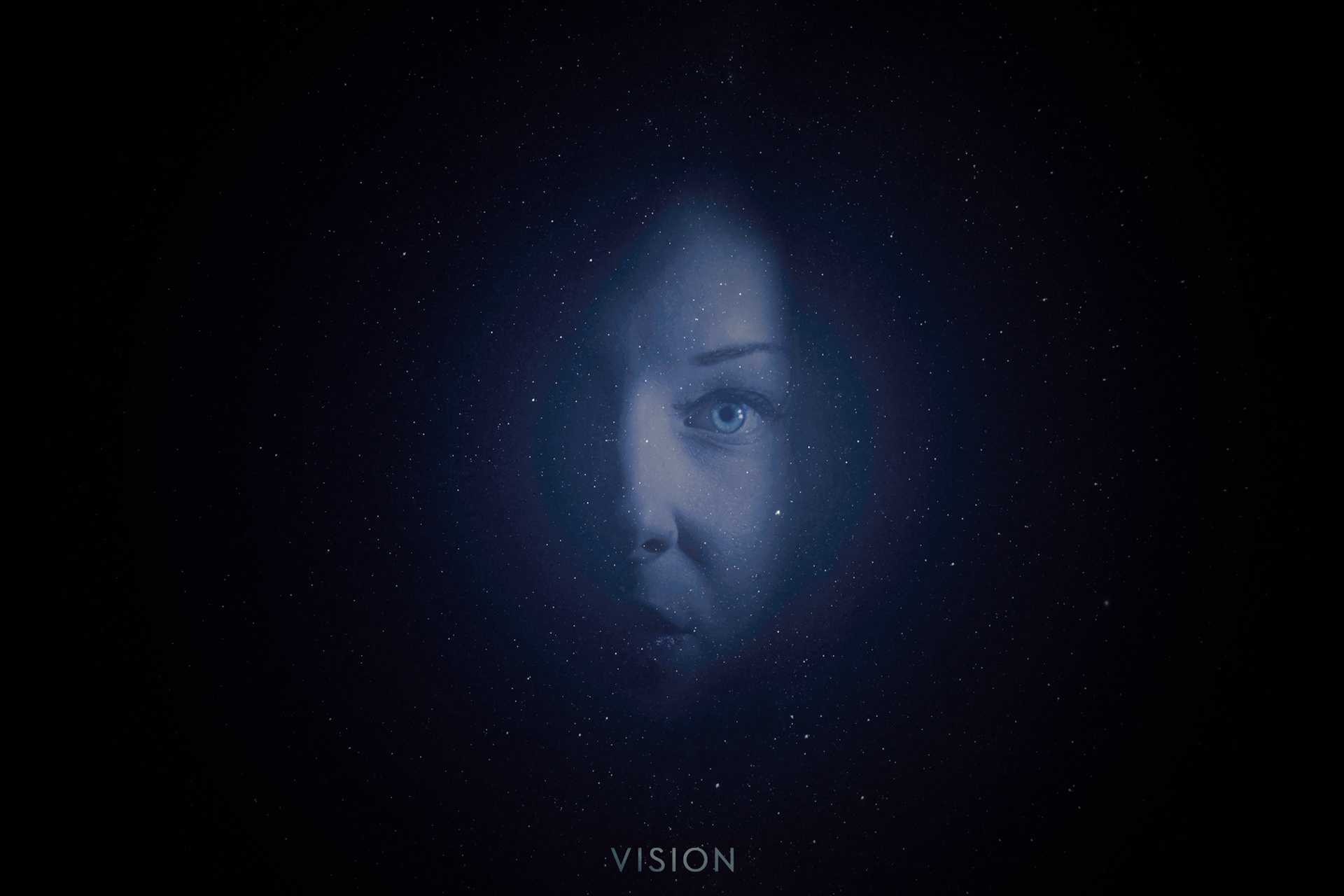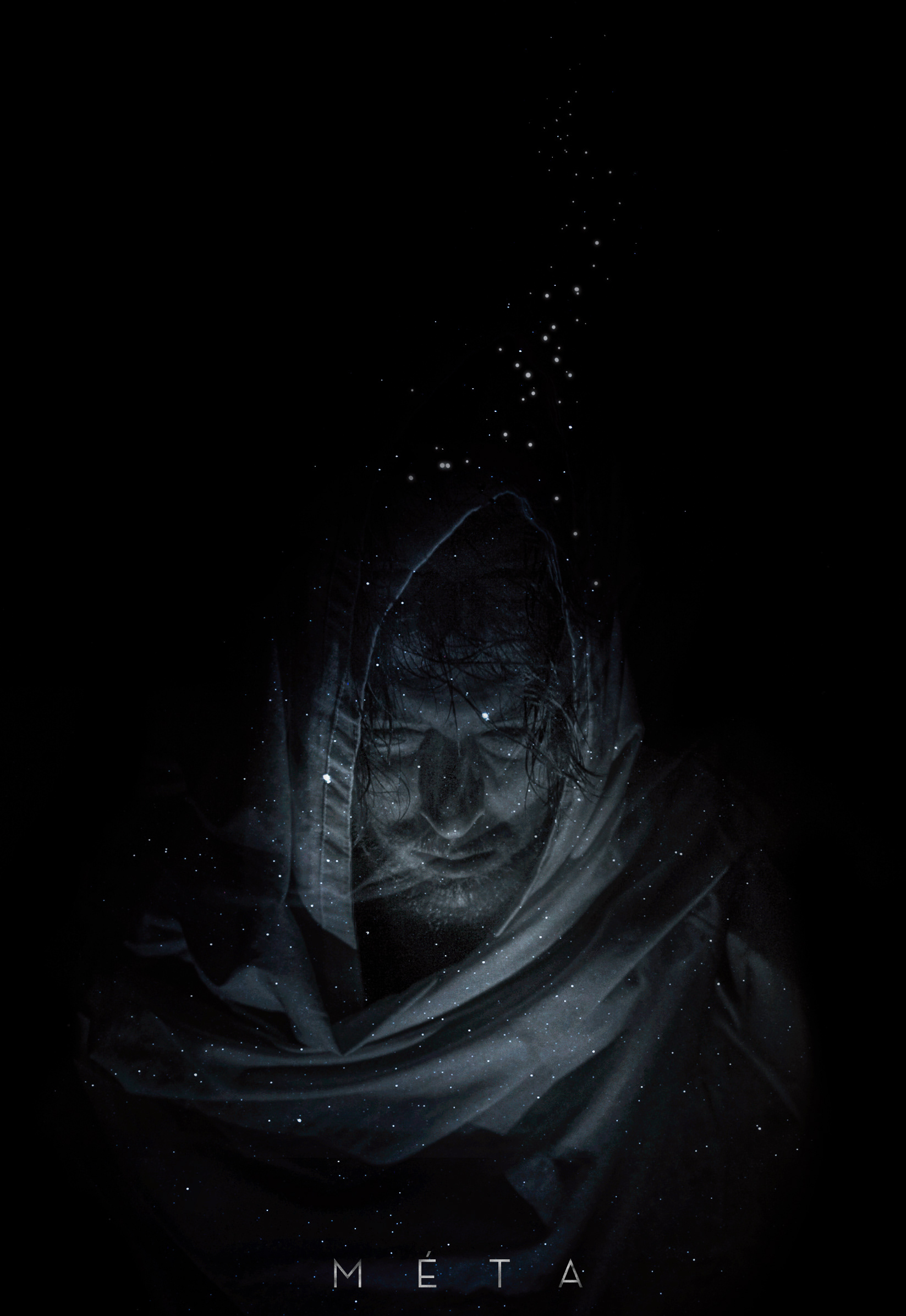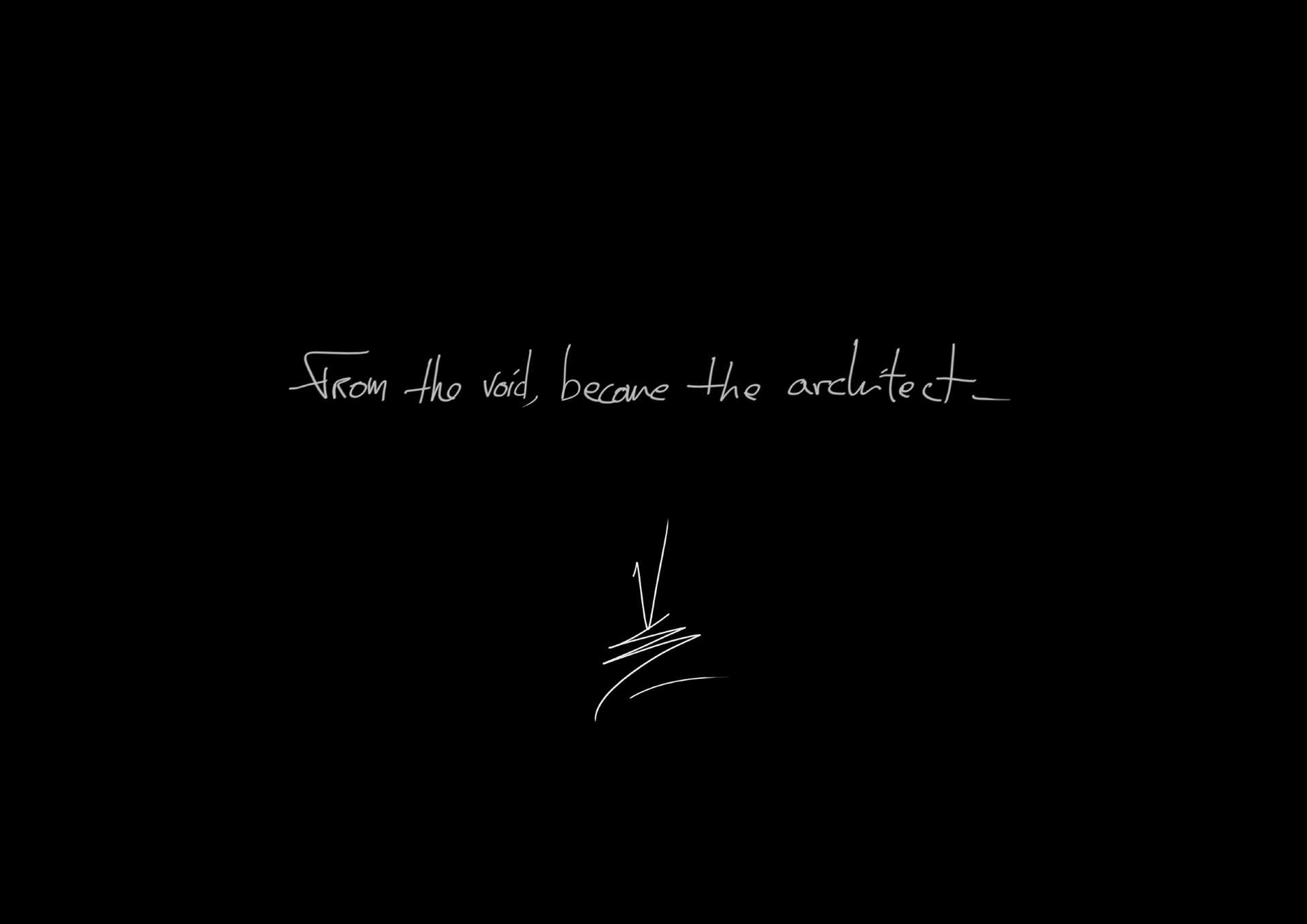 Need one of them for your living room? You want to buy one or more?
please contact me at
milletkevin@gmail.com