H O C H E L A G
Video directed in Montréal Hochelaga district and its people with Maxime Dumontier.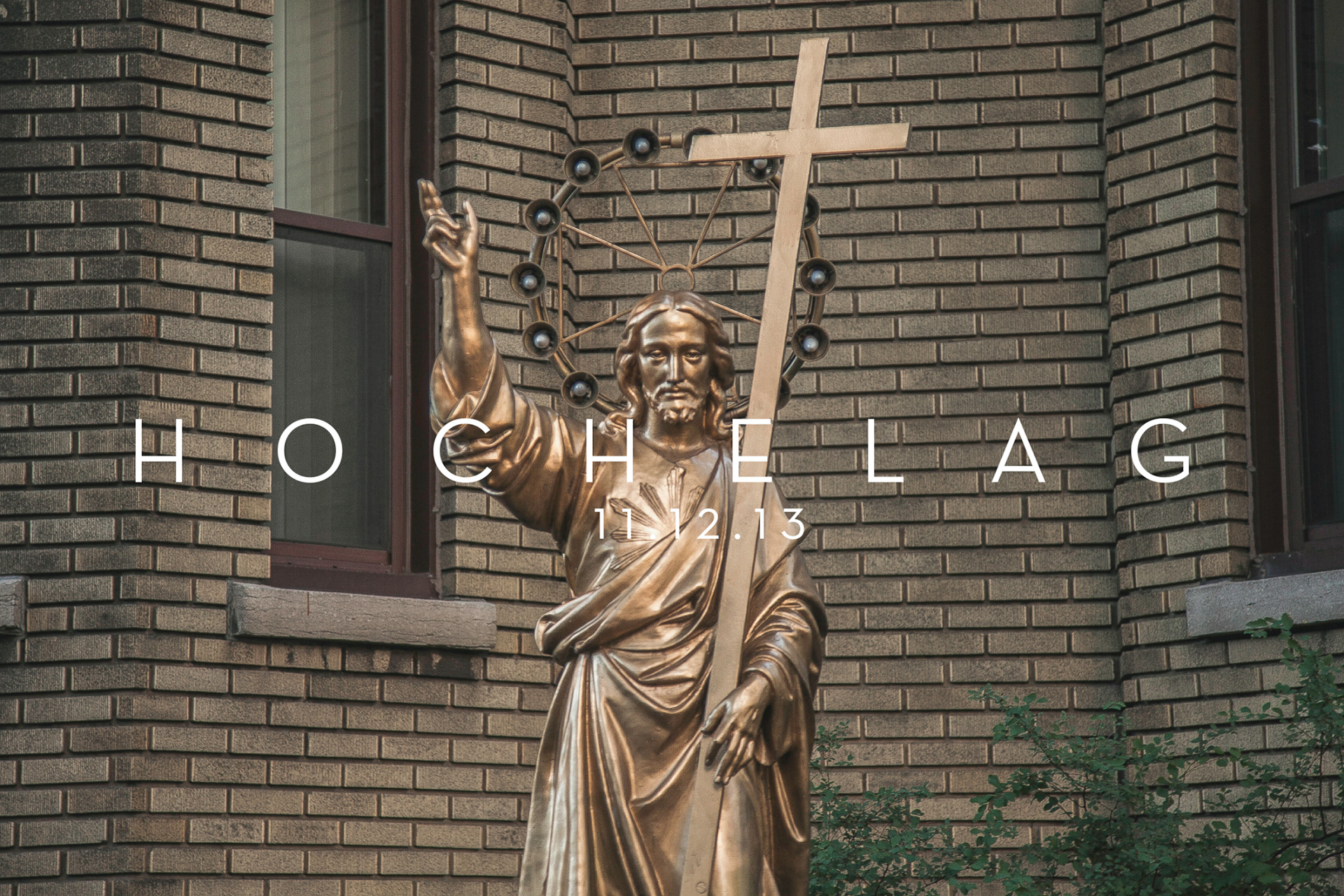 H O C H E L A G
Directed by
Kevin Millet
&
Maxime Dumontier
Edit & DOP: Kevin Millet
Music by
Sixto Rodriguez
We do not possess the rights of the song but
this video clip is not for business.
This is to discover Hochelaga-Maisonneuve neighborhood and for the pleasure of eyes.